Posted on 11 Aug 2019, by Arianna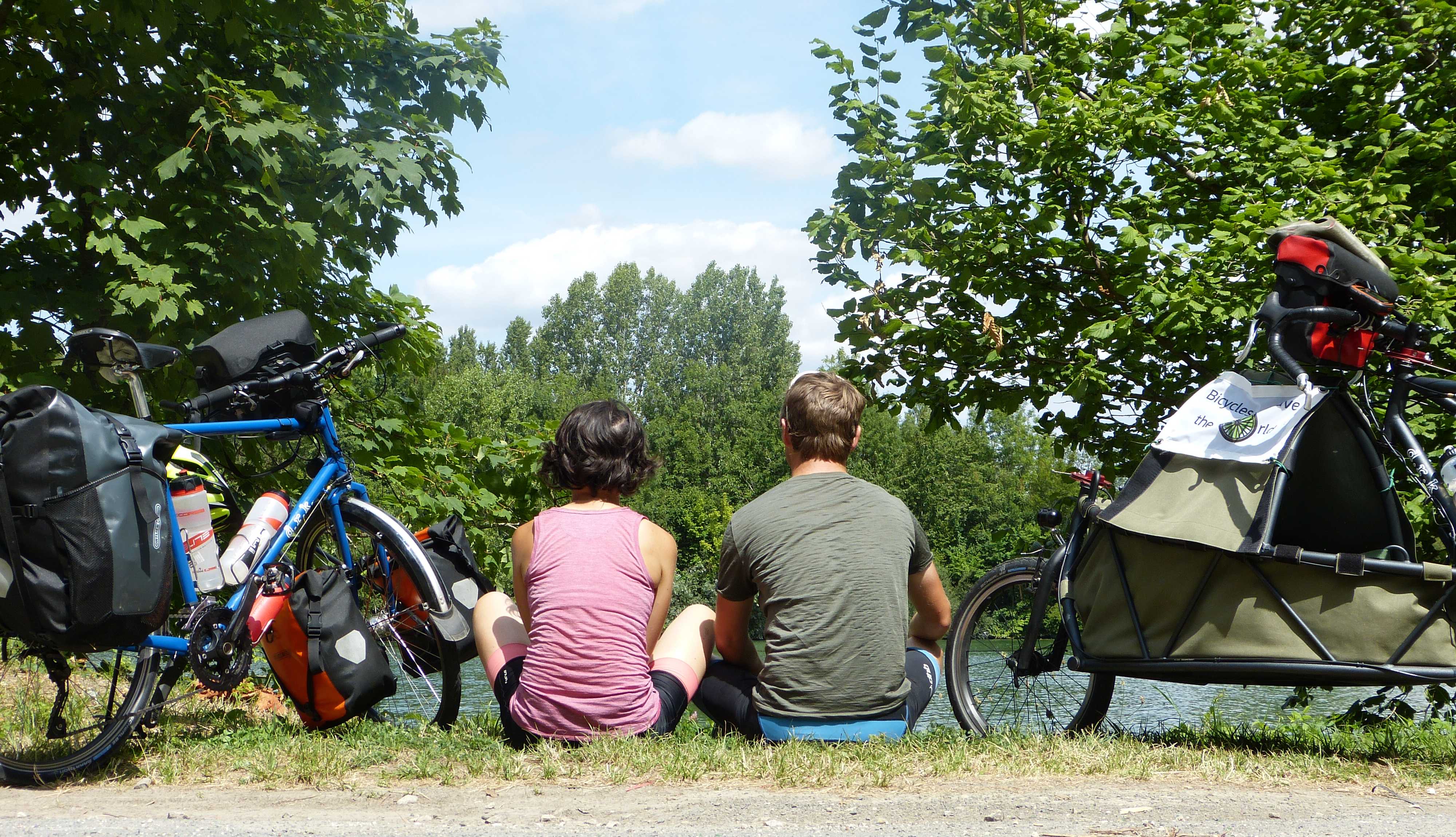 French people love to say "Bonjour!". The number of times every day we enunciate the magic word is indeed countless. And of course we enjoy saying it back, usually followed by a quiet smile. Even...
Read More
---
Posted on 02 Aug 2019, by Arianna
After having cycled 553 km we finally reached the starting point of our bicycle-shaped route, namely the little known village of Vy-lès-Lure, in the Franche-Comté region. One may wonder why we didn't choose a more...
Read More
---
Posted on 27 Jul 2019, by Arianna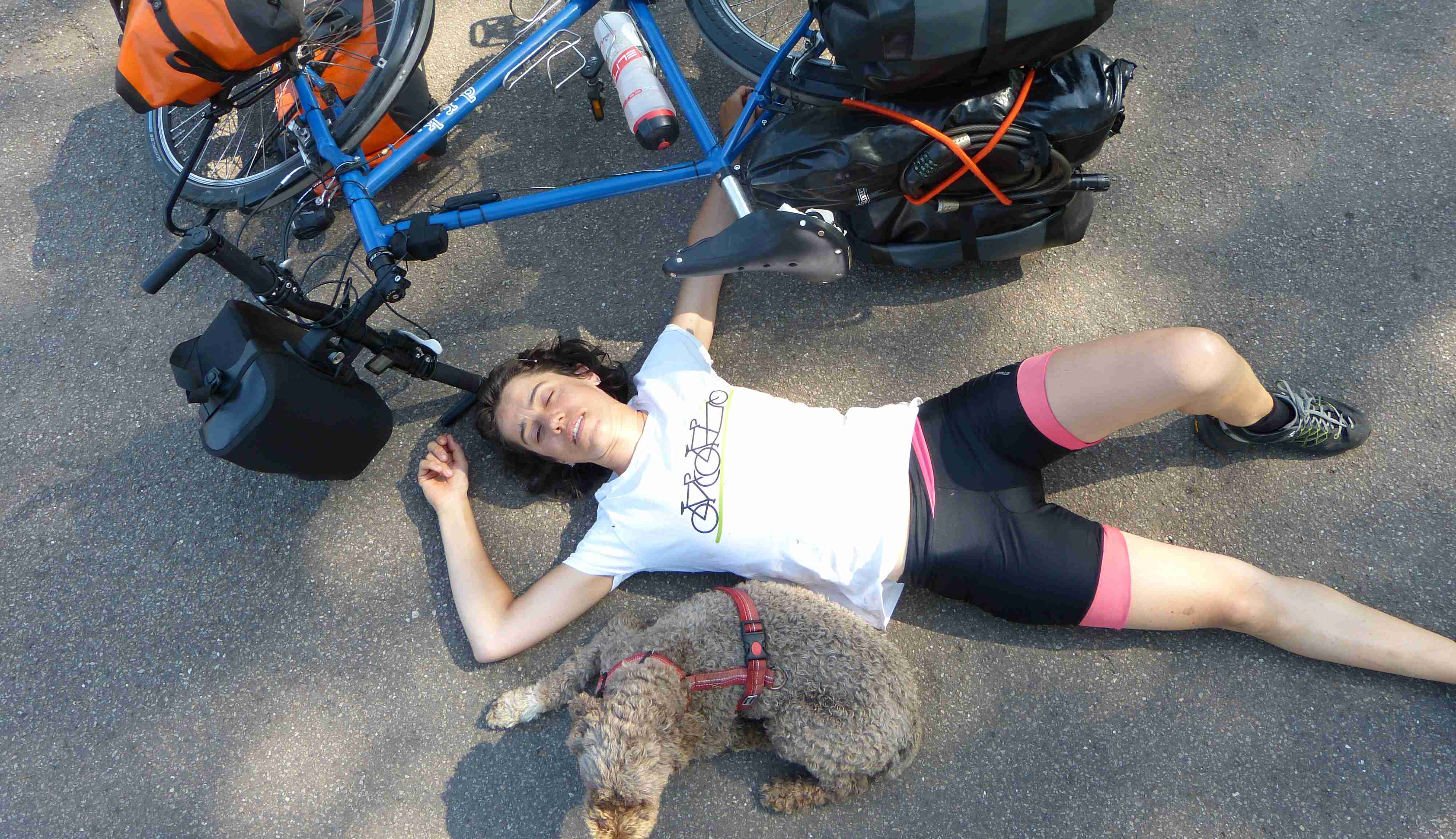 I do not sweat much. In fact, I typically sweat very little even during sport activities. So, upon realising that what I was feeling periodically on my knees was actually sweat drops from my chin,...
Read More
---
Posted on 22 Jul 2019, by Arianna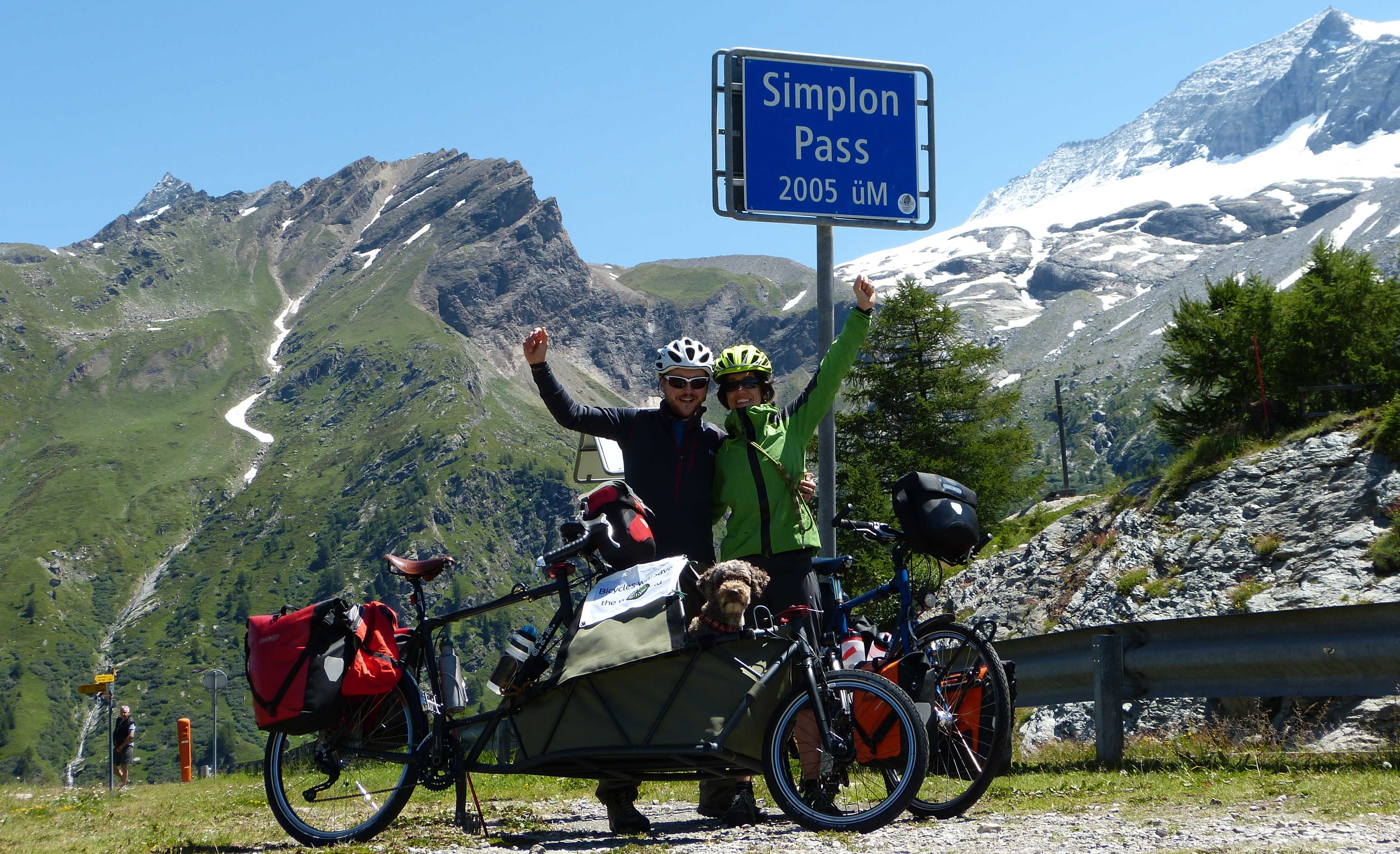 We didn't choose an easy start. Setting off to cross Switzerland on the first week of our trip was, with hindsight, a crazy decision. The remarkably high percentage of people with dropped jaws that saw...
Read More
---
Posted on 17 Jul 2019, by Arianna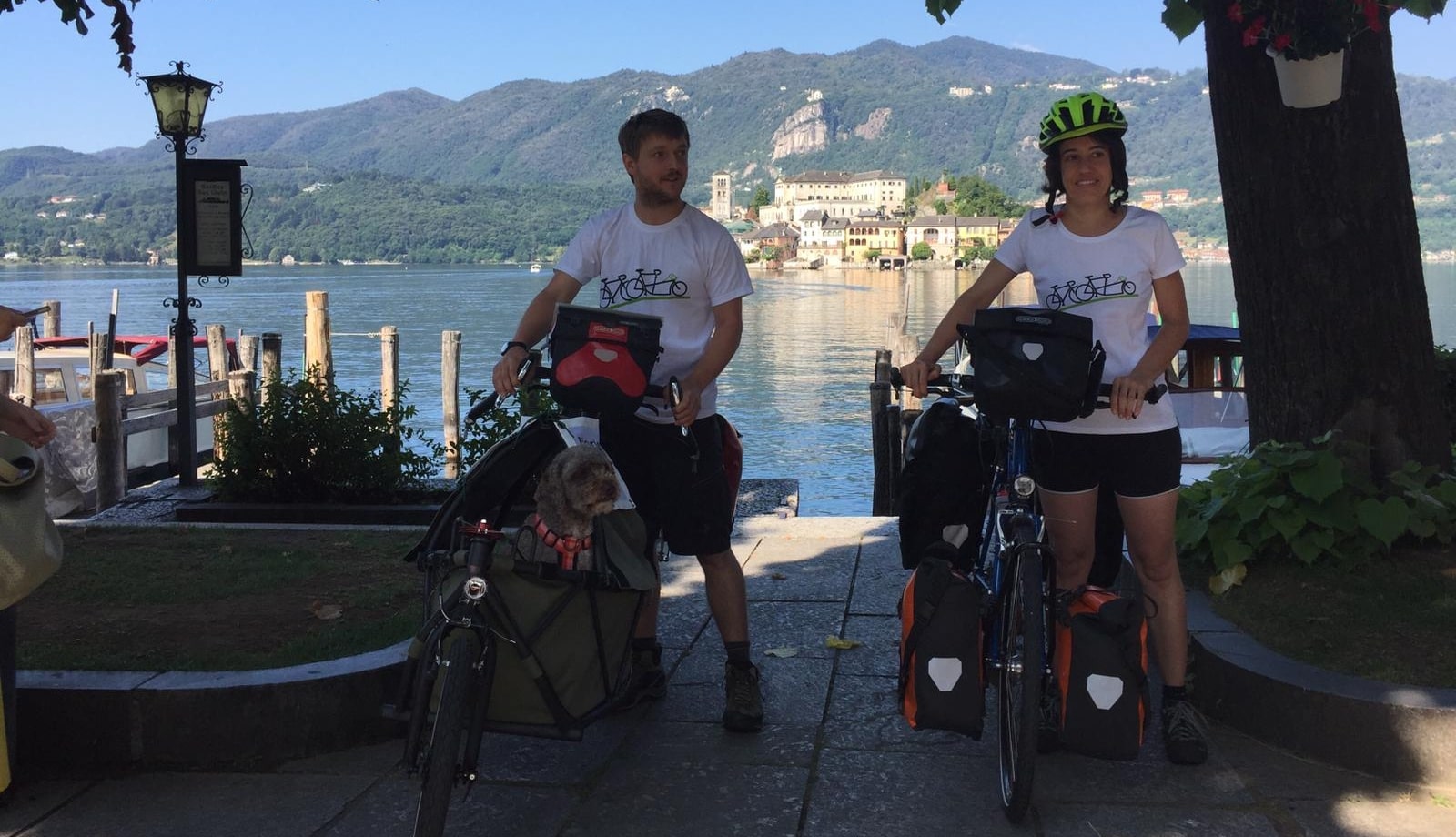 And so, finally, the departure! The last few days have been absolutely crazy, and we have been regretting all the wasted moments spent doing little for the preparations - thinking as usual that we had...
Read More
---
Posted on 10 Jul 2019, by Daniel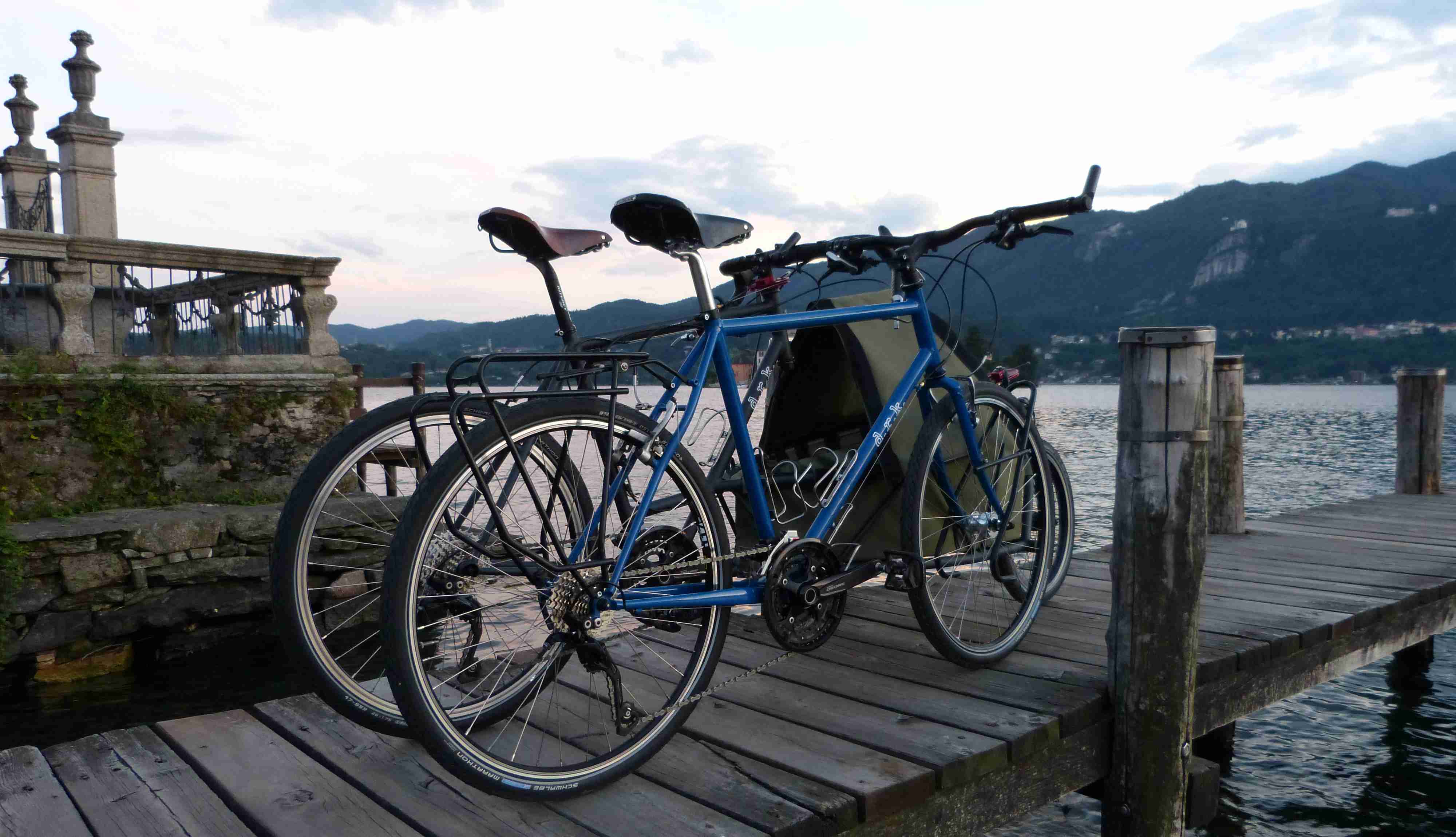 After months of design work, brazing, prototypes, trials, refinements and more brazing, the bicycles are finally ready! Zola is thrilled with the ride quality of the cargo bike, she jumps in there voluntarily and says...
Read More
---
Posted on 22 Jun 2019, by Zola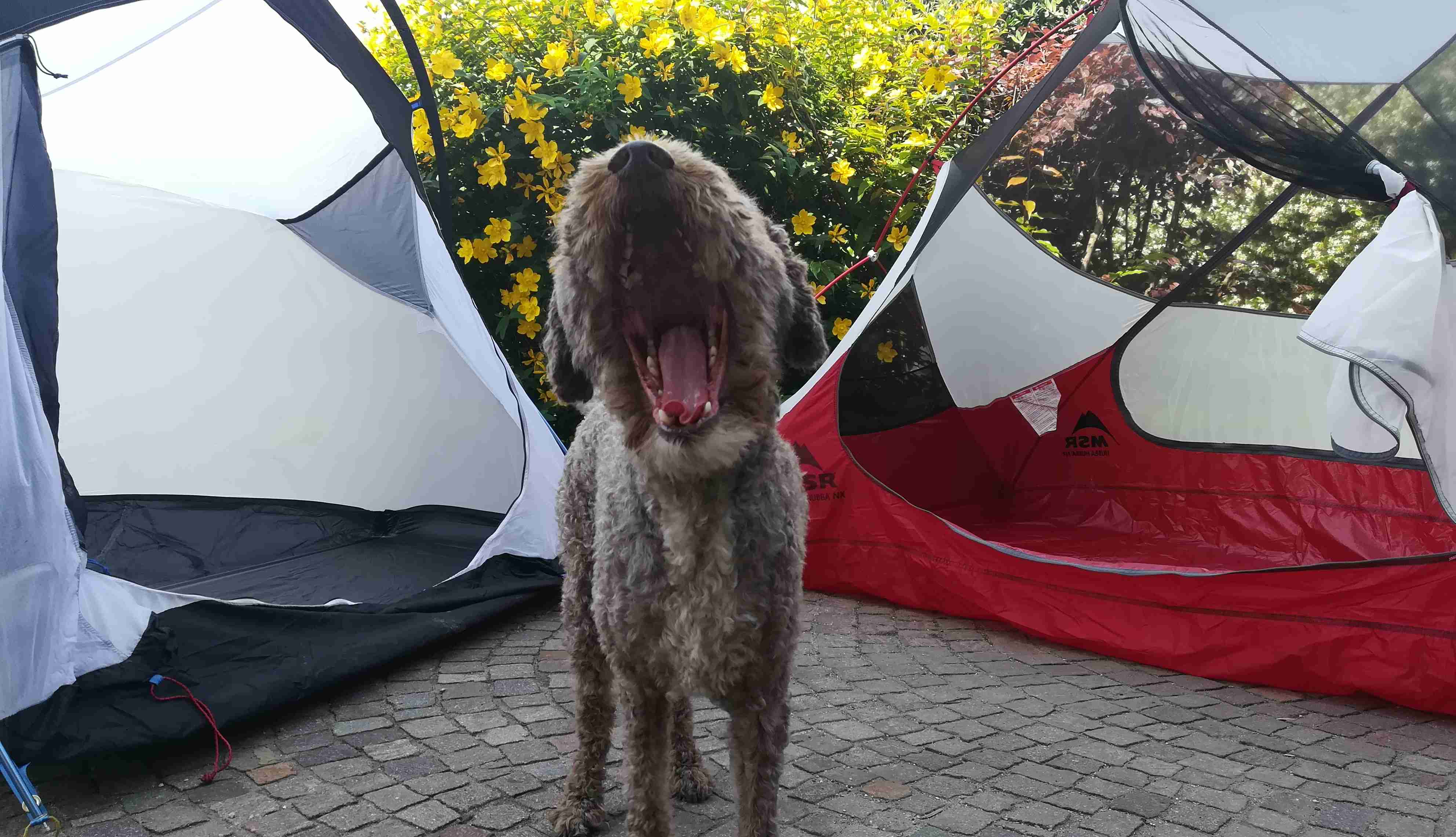 And here I am, having to deal with this huge responsibility. And what is most annoying is that I had a very clear answer in mind and yet my humans weren't having any of it....
Read More
---
Posted on 05 Jun 2019, by Arianna & Daniel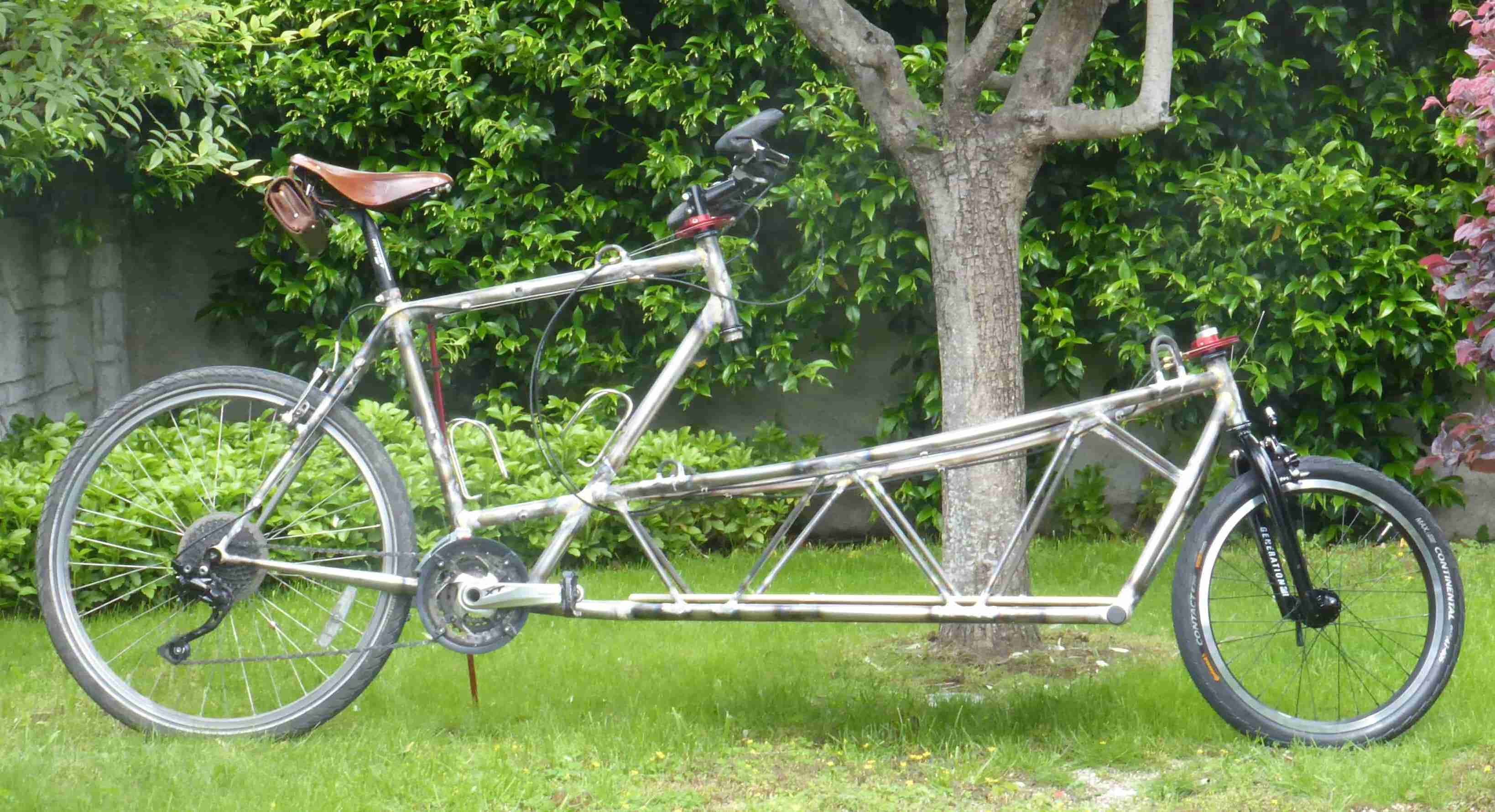 Welcome to our blog! This is our first post and well… we haven't started travelling yet. While Arianna is still working hard to finish a few projects, Daniel is building bicycles full-time, most importantly the...
Read More
---